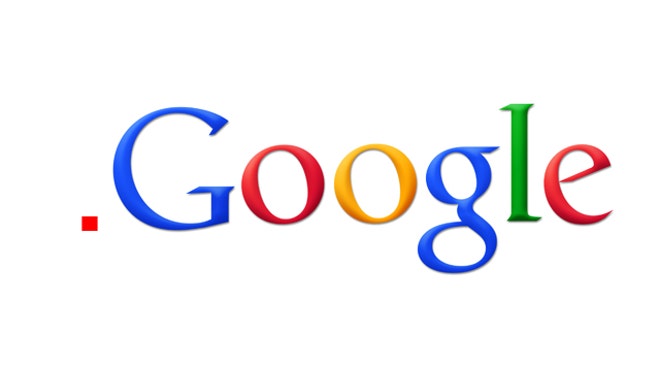 Slashgear and Ad Age report that Google is currently submitting applications for more than 50 top-level domain names (TLDs) at the Internet Corporation for Assigned Names and Numbers (ICANN) to enhance the diversity of the web space.
A TLD is basically an Internet domain name extension placed at the end of a web address. The most common suffix is, of course, the .com. Google predicts that in four years, nearly half of the world's population will be under the .com category. Because of this, they fully encourage expansion in the variety of domain name extensions to provide more diversified options and possibilities. ICANN opened its doors in 2008 for new generic TLD, and Google has seen this as an opportunity to expand the business and change the face of cyberspace.
According to a statement by Google, they are currently applying for the approval of at least four main categories of TLDs. The first category is for their trademarks, such as .google. The second is for their core business, including .docs, which will be associated to the Google Docs. Third is for domains that, in Google's opinion, will amplify user experience. An example of this is .youtube, which could possibly provide easier access to content on YouTube. Finally, Google is also applying for domain extensions that they consider to have interesting possibilities, like .lol.
What's exciting about this is that it not only paves the way for an improved user experience, but also for more business opportunities on the web. There is a possibility that these new domain names could enhance website visibility, although currently, .com extensions are still being prioritized in search engine results. But with Google leading the way in the introduction of new generic TLDs, the potential has just gotten bigger.
Source of photo: here.