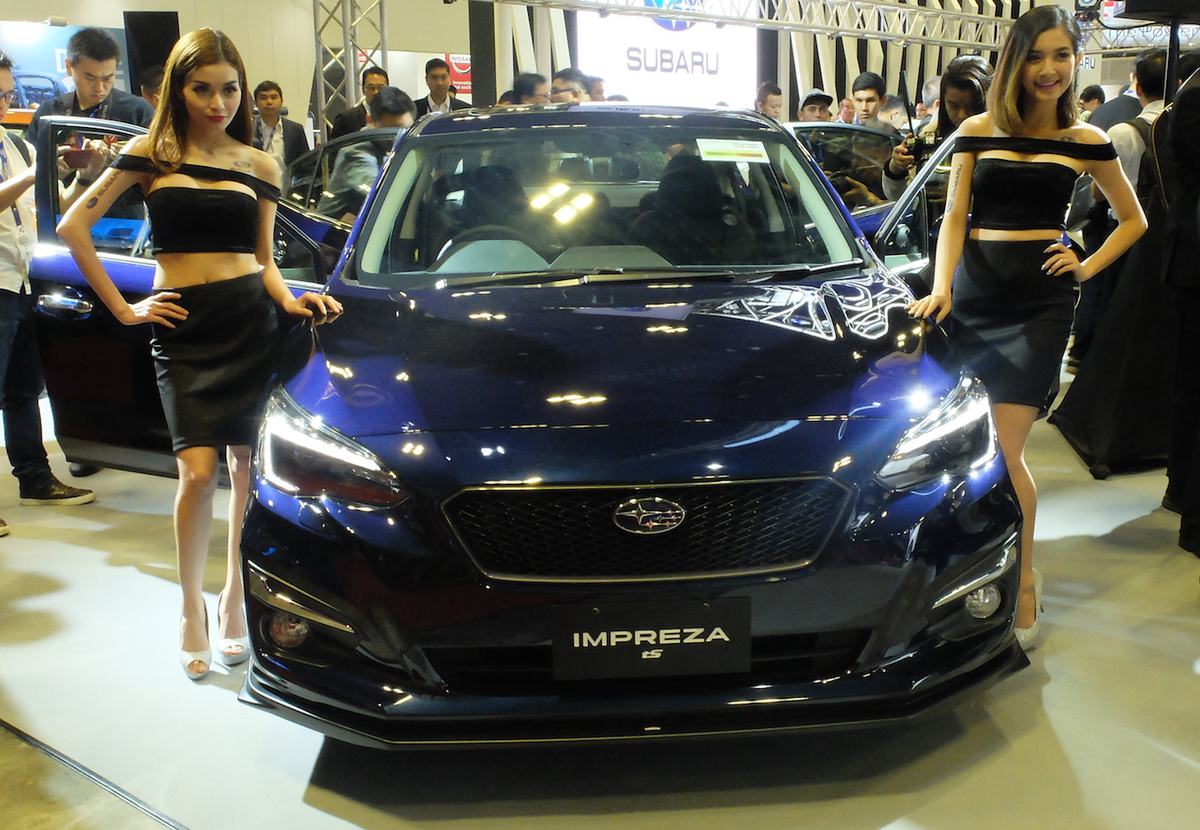 Winner of the 2016-2017 Japan Car of the Year, the all-new Subaru Impreza was launched at the Singapore Motorshow 2017 by Motor Image, the exclusive distributor of Subaru vehicles in nine Asian countries.
"The all-new Subaru Impreza features the new Subaru Global Platform that is engineered to make a new type of driving possible. With a host of improvements to its interior, styling, handling performance, and an improved CVT transmission, the new Impreza is set to be the first to pave the way for the next generation of Subaru vehicles to deliver a superior driving experience like no other," noted Mr. Glenn Tan, executive director of Tan Chong International Ltd, which has a partnership with Fuji Heavy Industries Ltd for the assembly of Subaru vehicles in Malaysia and is also the mother company of Motor Image.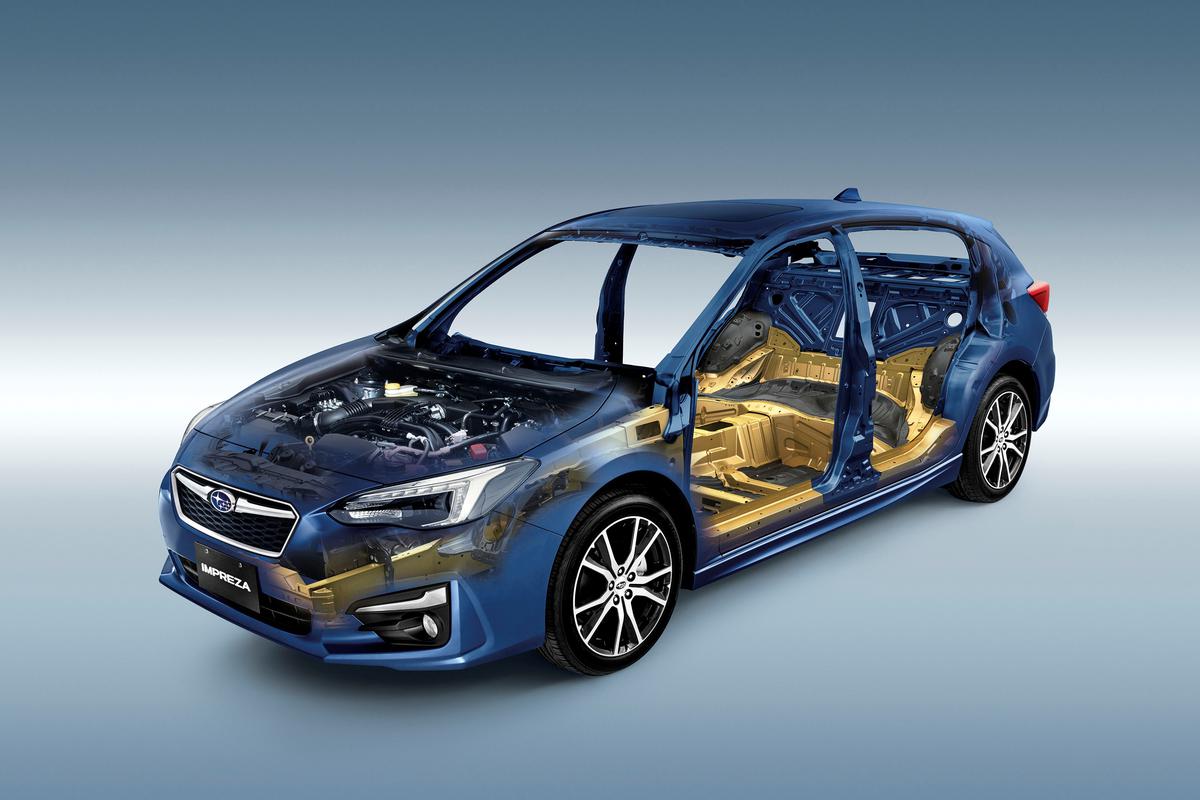 The all-new Subaru Impreza delivers an elevated driving experience with less vibration and noise, combined with precise vehicle control—all made possible by the revolutionary Subaru Global Platform underpinning the unique combination of Subaru's Boxer engine with all-wheel drive system.  Increased use of high-tensile steel in the frame structure have resulted in enhanced body strength and a 40% increase in collision energy absorption, thus vastly improving passive safety. Another safety feature, Steering Responsive Headlights, allow the headlight beam to move according to the direction of how the car is steered, for better dusk visibility. The new platorm lowers the center of gravity by 5mm which, alongside major improvements in structural rigidity and the suspension system, delivers sharper, more responsive steering for outstanding hazard avoidance.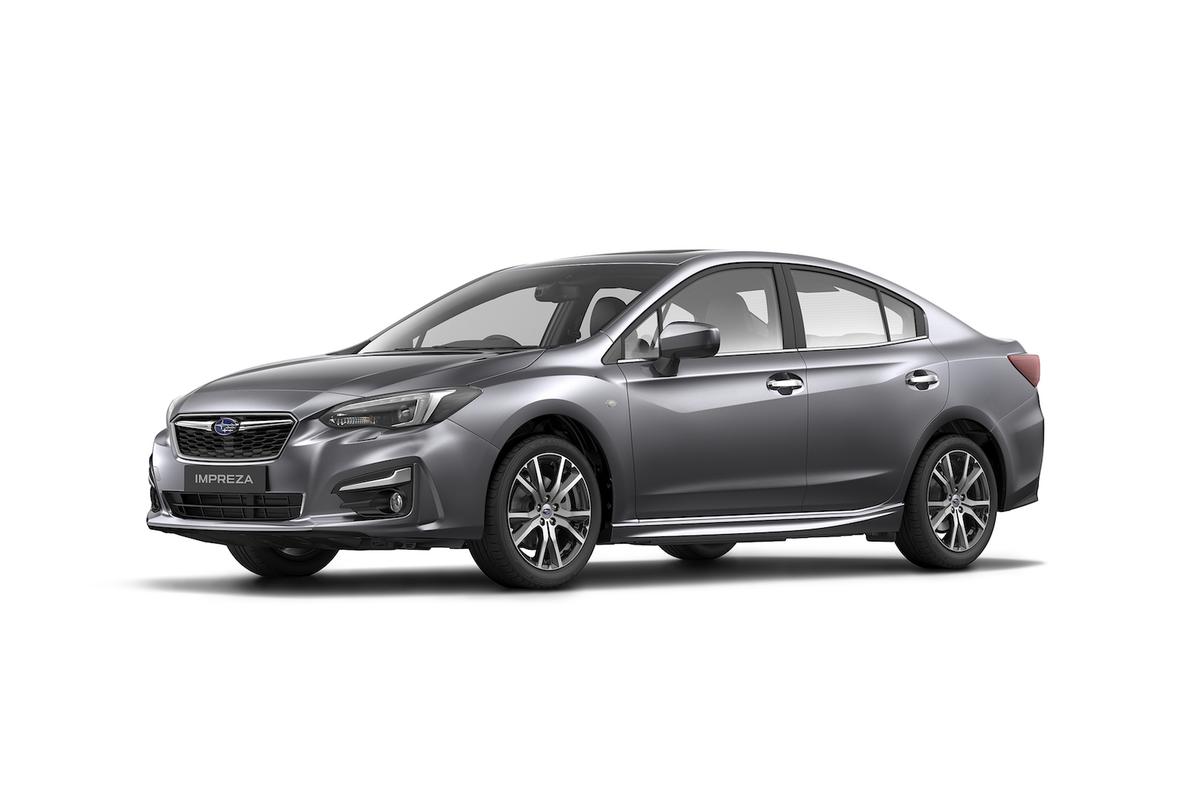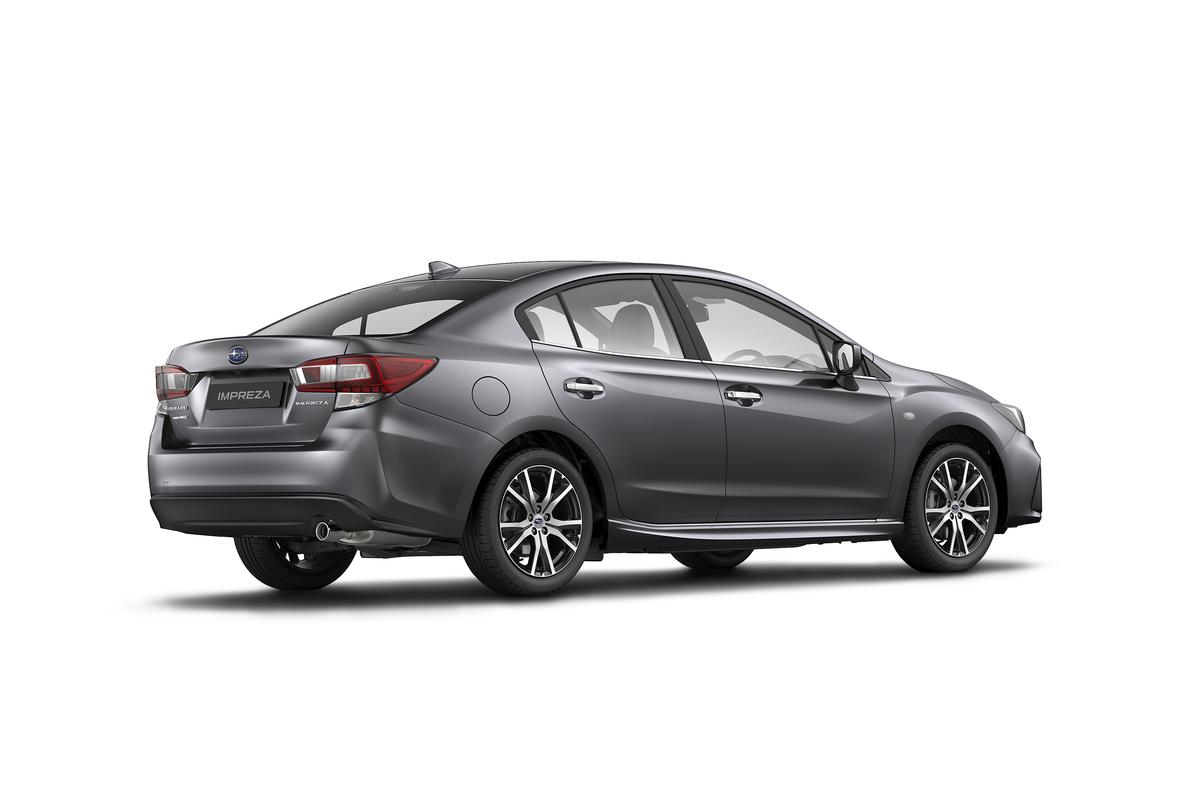 Subaru's DYNAMIC x SOLID design philosophy is embodied in the new Impreza, which now has extended fender flares, a hexagonal grille, and the brand's iconic C-shaped headlights. Inside are sophisticated details like stitching on the instrument panels and an 8-inch infotaintment system display as well as excellent all-around visibility and a spacious cabin.
The all-new Subaru Impreza is available in the following variants: 1.6i-S featuring a 1.6L port injection naturally aspirated engine producing 114 PS at 5600 rpm, and 2.0i-S with a 2.0L direct injection naturally aspirated engine producing 153 PS at 6000 rpm. Four-door and five-door options are available for both the 1.6i-S and 2.0i-S.
For the Philippine market, the all-new Subaru Impreza 2.0i-S (4-door) is available for reservation at Subaru dealerships nationwide.