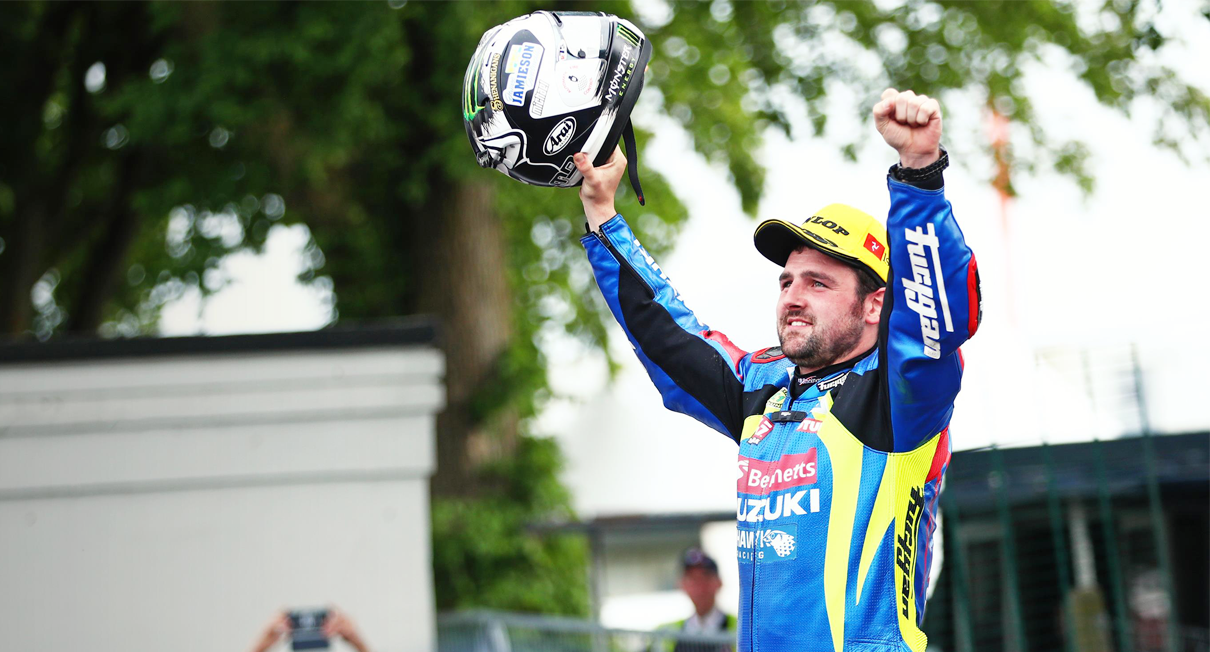 Bennetts Suzuki rider Michael Dunlop secured the Senior TT win at the 2017 Classic TT races on the Isle of Man last July 7.
Riding the all-new Suzuki GSX-R1000, the 28-year-old Dunlop enjoyed a comfortable lead all throughout the race, finishing a little over 13 seconds ahead of second placer Peter Hickman.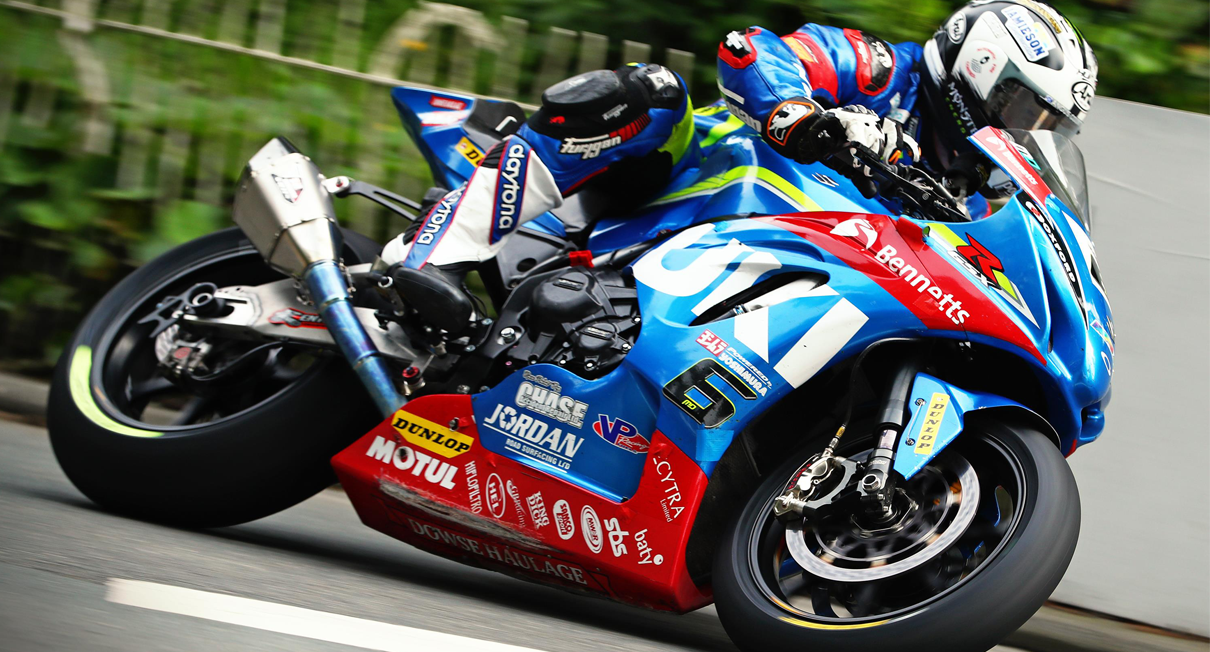 The Northern Irishman participated in four Classic TT races this season, having set the fastest lap time in the Superbike TT, but later withdrew from the contest due to technical issues.
Dunlop gave high praises for the new GSX-R1000 which underwent a full model change this year, saying: "The bike never missed a beat. We had the problem in the Superbike race, and if it wasn't for that, we could have had two wins with the big girl. But we're here with a brand-new motorbike and the boys have worked hard to get us to this point, and in that race, she never missed a beat. Steve, all the team, put so much effort in and people won't understand how far we've come. We've made the impossible possible. I could have gone faster, but it was important to get to the finish. The potential's been coming. If I'd had this bike at the North West 200 I think that would have been a different story, too. But we've won the Senior TT, what more can we say?"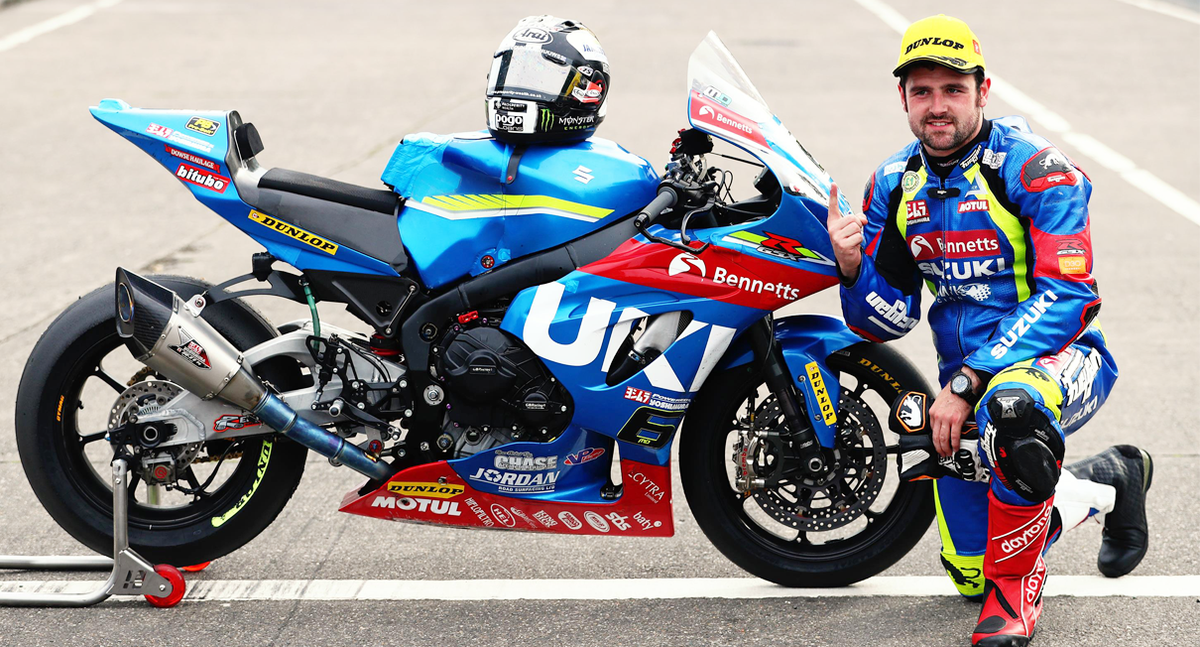 Following his top finish in the Supersport TT the month before, Dunlop's Senior TT victory puts his total Tourist Trophy win count to 15, placing him in fifth place on the Isle of Man TT all time winners list.