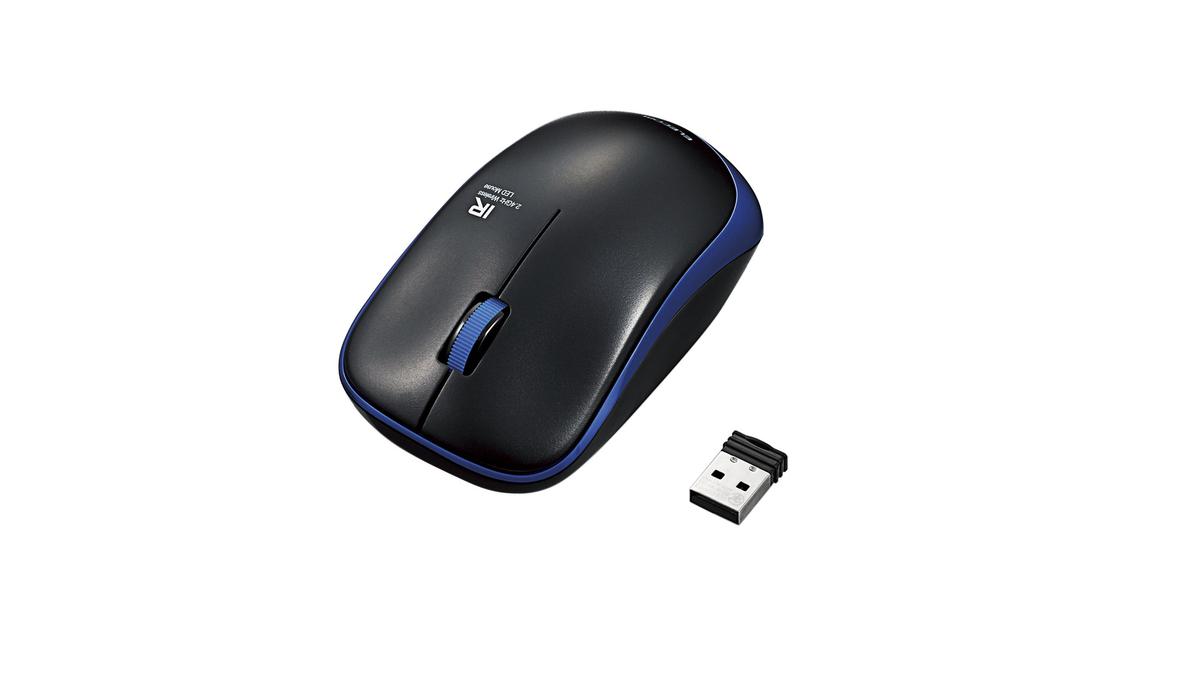 Staying in a quiet place for work helps increase focus and productivity. This is why most of your nearby cafés are almost always packed and you see students filing towards the library after classes.
When in an environment that requires silence, Elecom's M-IR07DRS wireless infrared mouse has you covered. Perfect for use in places requiring minimal noise, this mouse comes with a built-in silent switch. But it boasts more than just silence.
It also ships with built-in power switch and infrared LED, allowing it to last as long as 2.5 years without needing to top up. The M-IR07DRS also features a small and easily storable USB micro receiver for charging and connecting to mobile devices.